ERBIL, Iraq —  Iraqis and Syrians fleeing violence back home still plan to seek sanctuary in Europe, undeterred by the Islamic State's massacre of at least 129 people in Paris last week and the ensuing anti-refugee rhetoric.
"We still really want to go to Europe," said Abd, a 26-year-old man living in a camp for internally displaced Yazidis in Qadiya, northern Iraq. "We have nothing left here, nothing left to lose."
Standing in a group of a dozen men on Monday who all said they would do anything to get to Europe, Abd explained why he would risk death at sea and humiliation along the way for the chance to live in relative safety thousands of miles away. 
"We are not the terrorists," he said. "The terrorists are the ones attacking us."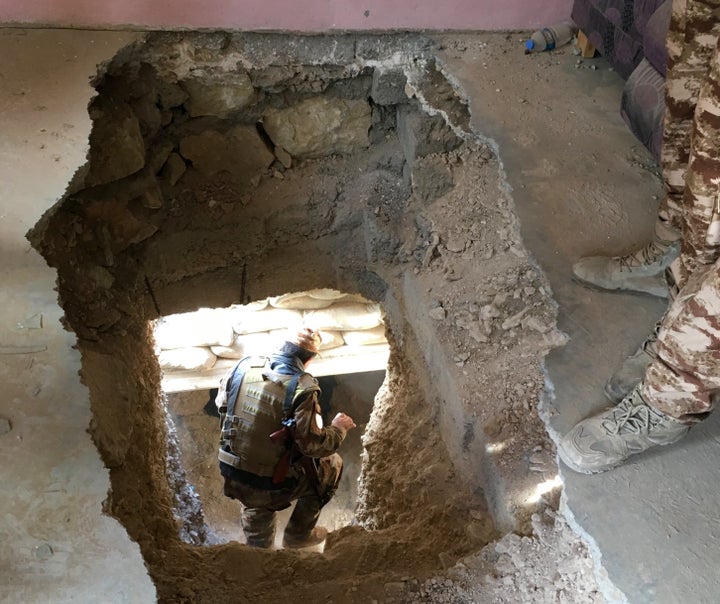 ISIS took over his predominantly Yazidi city of Sinjar 15 months ago, where they massacred, raped and took hostage thousands of men, women and children. The extremists forced many survivors of the Kurdish religious minority group to be sex slaves and child soldiers.
US-backed Kurdish forces retook Sinjar from ISIS last week, but many Yazidis say there's no way they can afford to rebuild their city in ruins, nor do they trust the extremists won't regroup and attack again.
Abd is just one of many Iraqis and Syrians who say they will follow in the footsteps of hundreds of thousands of refugees and migrants who've already made it to France, Germany, Sweden and other European countries. The horrific Paris attacks have had little impact on their decision to flee the war zones they call home, they say.
"I don't think I know a single friend staying in [Syria] after they graduate," said Hazem, a recently graduated student of architecture, who hopes to leave Damascus for Europe as soon as possible. 
If he doesn't leave, he would be forced to fight in a war for a regime that indiscriminately bombs its own people, he said.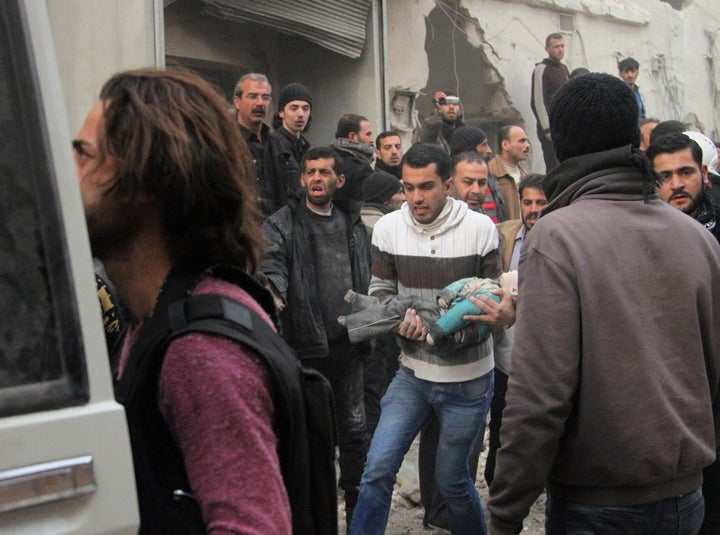 "The two main alternatives [in Syria] are hiding, getting caught, then going to prison for God knows how long or fleeing the regime-controlled parts of the country, which is utter madness," he explained over an encrypted messaging app.
"The regime is making sure to remind its opposition of what hell looks like day and night."
Hazem plans to take the legal route to Europe, securing a work visa with his English-language fluency and past experience working with British companies. But he said that many of his friends who haven't already left for Europe will be forced to go illegally. 
Destroying the "grey zone" of coexistence between the Muslim community in Western countries is one of the extremist group's main goals. ISIS has repeatedly slammed refugees for leaving Syria and seeking asylum in Europe, saying that any Muslim who does so is abandoning their religion in the lands of the infidels.  
But so far, it doesn't look like their plan has worked.
"ISIS can say whatever they want, but it doesn't make it true that Muslims and the West can't live together," said a 25-year-old Syrian also living in Damascus, originally from the battle-scarred city of Homs where the Islamic State has advanced in recent weeks. He asked to withhold his name because of security concerns.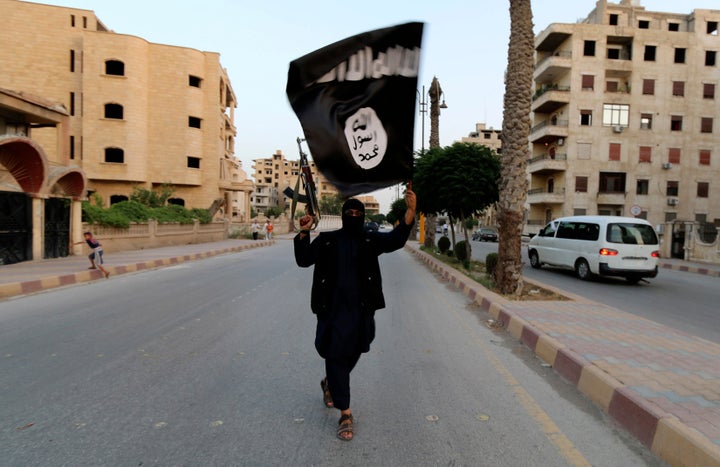 "Fighting against it won't stop the people from coming [to Europe]," he said, explaining that the attacks in Paris are just a small fraction of the daily horrors Syrians in regime, opposition and extremist-held Syria must endure.
He hopes to leave for the UK or Germany soon. 
Sangar, an Iraqi man whose family lives two miles from ISIS territory surrounding the besieged city of Mosul, said he understands why European countries like France would be weary of taking in more refugees from war zones.
"I don't blame them for calling us terrorists," he said. "There were no bombs before the refugees camp. But it's just a stereotype."
On Wednesday, French President Francois Hollande stuck to plans made before the Paris attacks for France to take in 30,000 refugees over the next two years.
"Our country has the duty to respect this commitment," Hollande said.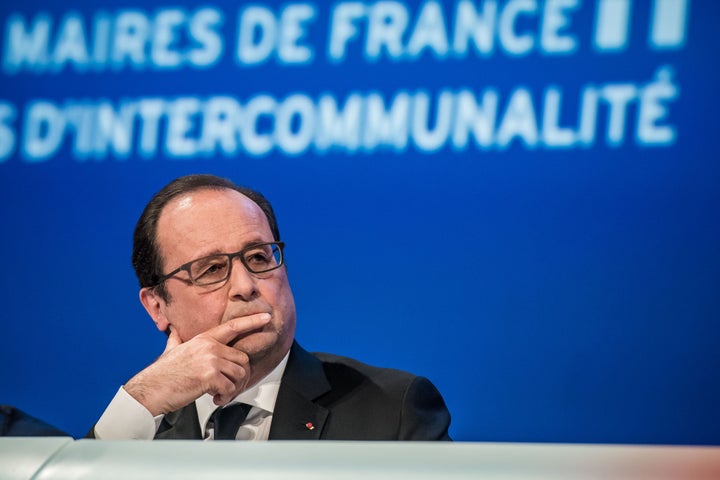 Sangar admits he's worried about what happened in Paris, but said that he and his wife still plan to seek asylum in Europe.
He can't find a job in Iraq – he used to work for US oil giant Chevron before ISIS showed up, pushing many international companies to leave – and there's no end in sight to the militants' control of swaths of northern Iraq.
Sangar and his wife plan to leave next week, first to Turkey, then on a rubber dinghy to Greece, and from there, a long trek until they reach western Europe.
He heard that smuggling prices are rising in the wake of the Paris attacks, but one people smuggler in Istanbul reached by phone told The WorldPost that his prices have stayed the same, and that the Paris attacks have not lessened the constant stream of desperate people contacting him to get to Europe.
Sangar hopes to eventually head all the way north to Sweden, to reunite with family already there. One of his brothers sought asylum in the United States — but that lengthy and incredibly difficult process could take years. 
"The situation there [in Paris or elsewhere in Europe] could not possibly be worse than the place we're fleeing," he insisted. "We hear bombs every night." 
Bryar Saeed in Erbil and a reporter in Istanbul, who asked to remain anonymous to protect family still in Syria, contributed reporting.